SSWML
"We Shivalik Solid Waste Management Limited (SSWML) an offshoot of "BEIL Group". Under the name & premier leadership of BEIL Infrastructure Limited, SSWML is striving positively forward with progressive efforts to maintain global standards of excellence and maximize quality output across its various initiatives."
Company

E-Waste

EIA

Used Oil

Environmental Lab

Drum Washing
HAZARDOUS WASTE MANAGEMENT
233993 MT+
HW disposed in SLF
25653 MT+
HW Co-processed
E-WASTE
716 MT +
E-waste Received till date
685 MT+
E-waste Recycled till date
EIA
500+
No. EC Delivered till date
110+
Project Enviornment (Non EIA)
USED OIL
1464 KL+
used oil received till date
1277 KL+
waste oil received till date
158 MT+
batteries received till date
ENVIRONMENTAL LABORATORY SERVICES
DRUM WASHING
393573 Nos.
Total Drum Received
Certification , Recognition , Accreditation & Empanelment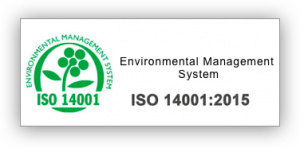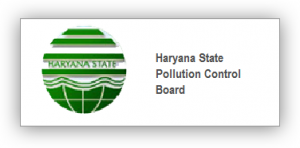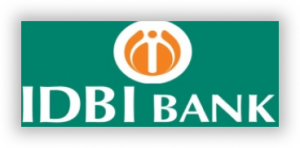 Our clientele includes large number of Government / Public / Private Sectors organizations some of them are enlisted below: